Minimum Browser requirement for Best Performance: Google Chrome Version 55 and above ; Firefox Version 45 and above; Internet explorer Version 11;Safari 5 and above
Delivery
Mysore Sandal will ship the products to the nearest stock point. Door step delivery is done by our Stock Keeping Unit (SKU) who is closer to you. You will receive regular email from Mysore Sandal, as and when the activities are completed in the process.
Shipping charges of Rs. 40/- are applicable for every order placed on Mysore Sandal up to total order value of Rs. 2000/-. Above Rs. 2000/- no shipping charges are applicable.
Delivery schedule
Mysore Sandal has 2 delivery schedules per day.
DS1 : Orders placed between 6 AM to 12 noon will be delivered between 4PM to 8PM
DS2 : Orders placed between 12.01 PM to 5.59 AM will be delivered between 10 AM to 2 PM
All customer orders received on DS2 on saturdays, DS1 + DS2 on sundays and public holidays, deliveries will be scheduled for subsequent working day only.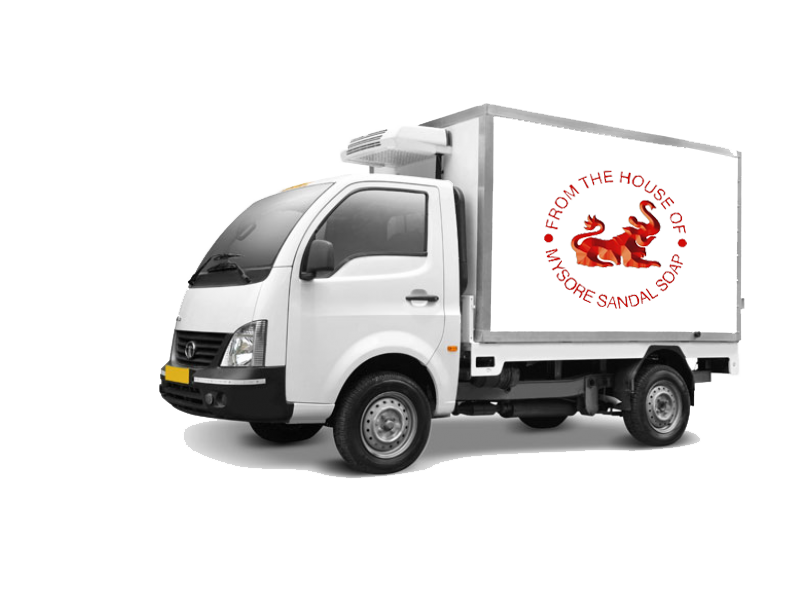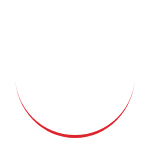 Product added to the cart successfully
A newer version of the web app found.